Donors
Finance Fund and FCAP work with a wide range of visionary individuals and organizations that support our mission. They know that we can link their contribution with a project or community that matches their goals. We have a positive vision of a bright future for our most economically challenged communities. It's rooted in our belief that caring individuals and organizations will rise to fill the gap and support genuine efforts to improve lives through ongoing, sustainable economic development initiatives. We have a responsibility to seek funding to fill the ongoing and growing need.
HOW TO SUPPORT US
Every donor wants to know their dollars are making a difference. When you make a cash donation it allows us to apply funds where they are most needed to achieve the greatest good. Funding may go to support a specific project or program that gets a non-profit community project under way. Or funding may be used to offset operating expenses, which frees up funding for projects.
A Special Thank You to all our Donors!
Your tax-deductible contribution can help transform Ohio's struggling communities. If you're interested in providing capital to transform economically distressed communities in Ohio, we'd like to explore the possibilities with you. To find out more, please contact us at Info@financefund.org.
---
Now there's even more reason to smile when shopping on Amazon!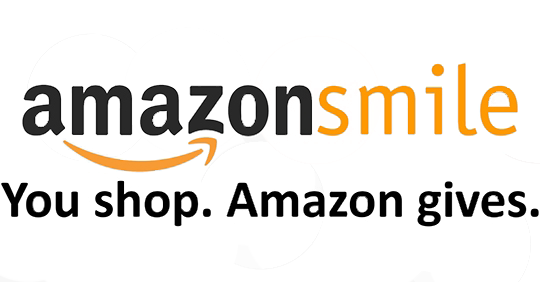 You can donate to Finance Fund when you purchase products on AmazonSmile. There's no cost to you and contributions can really add up quickly. Millions of products are marked "Eligible for AmazonSmile donation" on their product detail pages. To get started, go to smile.amazon.com from the web browser on your computer or mobile device. Be sure to add a bookmark to smile.amazon.com to make it even easier to return and shop at AmazonSmile.