Getting Started. I AM A... Business
We know it's tough for small business owners to get traditional financing in today's economy. Equity and credit requirements of commercial lenders can be daunting. In addition, questions about the impact of Congressional decisions on taxation and health care are adding to the uncertainty about small business viability. As small business growth slows, economic growth and job creation slow down as well, especially in Ohio's distressed communities.
How we Can Help
Finance Fund Capital Corporation (FCAP) partners with lenders to expand access to capital for small business owners serving low-income rural and urban communities throughout Ohio. Our purpose is to make connections to funding and resources for:
Small business development
Community facilities
Commercial revitalization
FCAP is also a direct lender, primarily working with small businesses seeking funding to:
Purchase owner-occupied real estate or investment property
Construct or improve real estate or leasehold property
Purchase equipment or inventory
Meet general working capital needs
Sources of funds are a mix of public and private investments.
Lending Programs
FCAP has a variety of loan programs available including:
Small Business Loan Fund: This flexible financing tool supports small business growth and job creation in Ohio's underserved communities. Borrowers are primarily for-profit and non-profit businesses with an established financial history that are unable to obtain a loan through traditional financing. Funds can be used to acquire and renovate commercial real estate, machinery or equipment and in some cases for working capital. The Small Business Administration (SBA) Community Advantage loan program is also available for existing, for-profit small businesses. The maximum loan amount is $250,000 and requires a minimum 10% cash equity investment. Funds may be used to purchase, expand or improve business real estate or purchase business equipment or other assets. Community Advantage loans are guaranteed by the SBA.
Healthy Food For Ohio: This program provides loans, forgivable loans, and grants to food retailers developing new or renovating existing fresh food retail in underserved communities throughout Ohio. Funds may be used for costs associated with land acquisition, predevelopment, construction, equipment, infrastructure, and related expenses. Financing can be used for capital projects to build new markets or expand existing facilities. Applications are evaluated and approved on a rolling basis while funds remain available. Applying for financing from the HFFO program is a two-step process. First, the applicant submits a Pre-Application with basic information. Once a project's programmatic eligibility is determined, the applicant will receive a letter disclosing its eligibility status and, where appropriate, an invitation to apply for financing.
Community Health Loan Fund: Eligible health and wellness-related projects serving low-income populations can access flexible financing through this fund. It was developed to expand health care access for disadvantaged people by increasing the number and capacity of health and wellness centers in Ohio. Funds can be used to purchase machinery and equipment, acquire or renovate a building or make leasehold improvements.
For additional resources please check out our Small Business Resource Center.
Contact Us
If you are interested in applying for any of FCAP's loan programs please contact Makeba Wilson; at mwilson@financefund.org.
Read our success stories!
FCAP is pleased to be designated as one of the first SBA Community Advantage Approved Lenders in Ohio.
THE SMALL BUSINESS LOAN FUND IS MADE POSSIBLE WITH THE SUPPORT OF THESE FUNDERS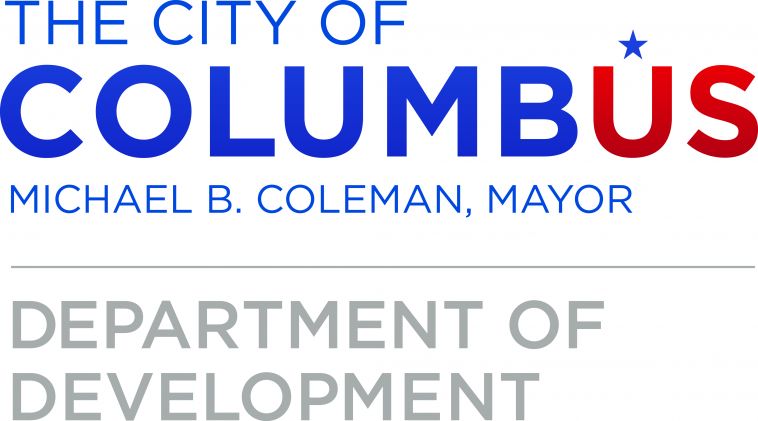 "Funded in Part through a Cooperative Agreement with the U.S. Small Business Administration."
"SBA's participation or support is not an endorsement of any product, service, or entity."